BJ's Restaurant & Brewhouse
REASSERTING A BRAND'S BREWING LEGACY
Rule of 3 collaborated with eMaxx Partners to help this 200-restaurant national chain attract holiday revelers and differentiate itself through its renowned craft beer!
"Holiday Taps" invites revelers to deck the halls at BJ's.
Hopstorm Teaser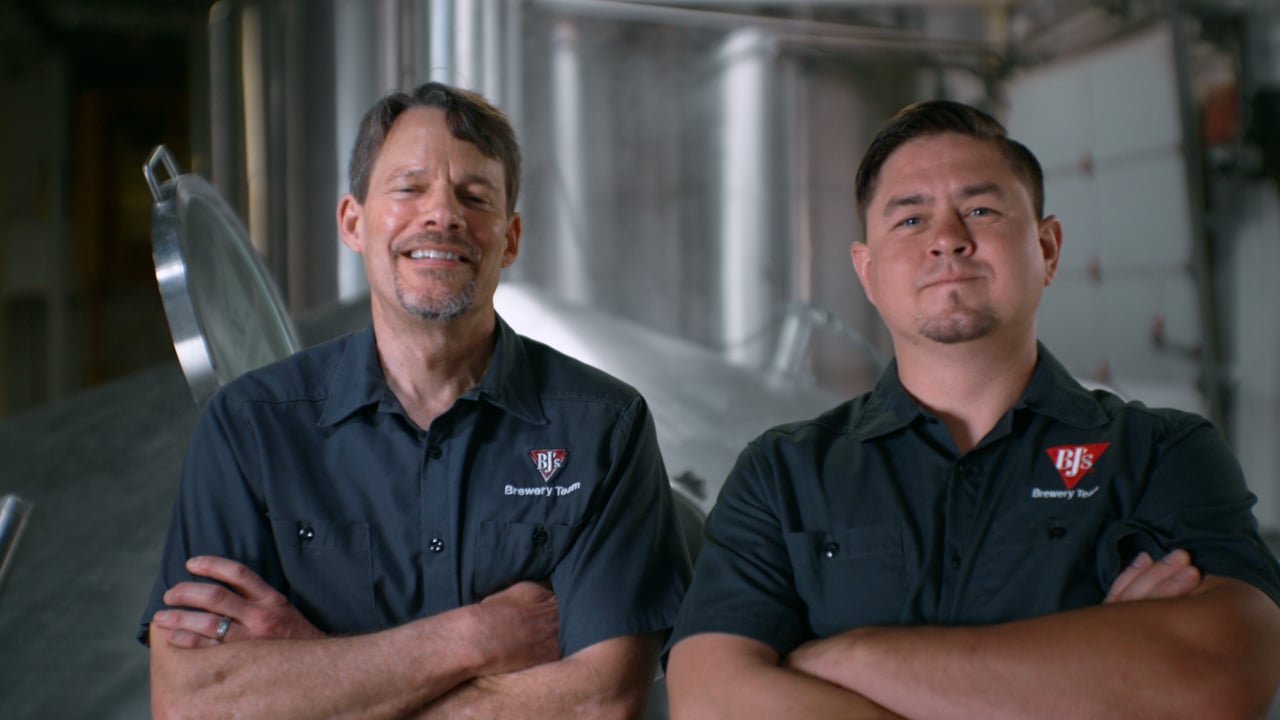 Hopstorm episode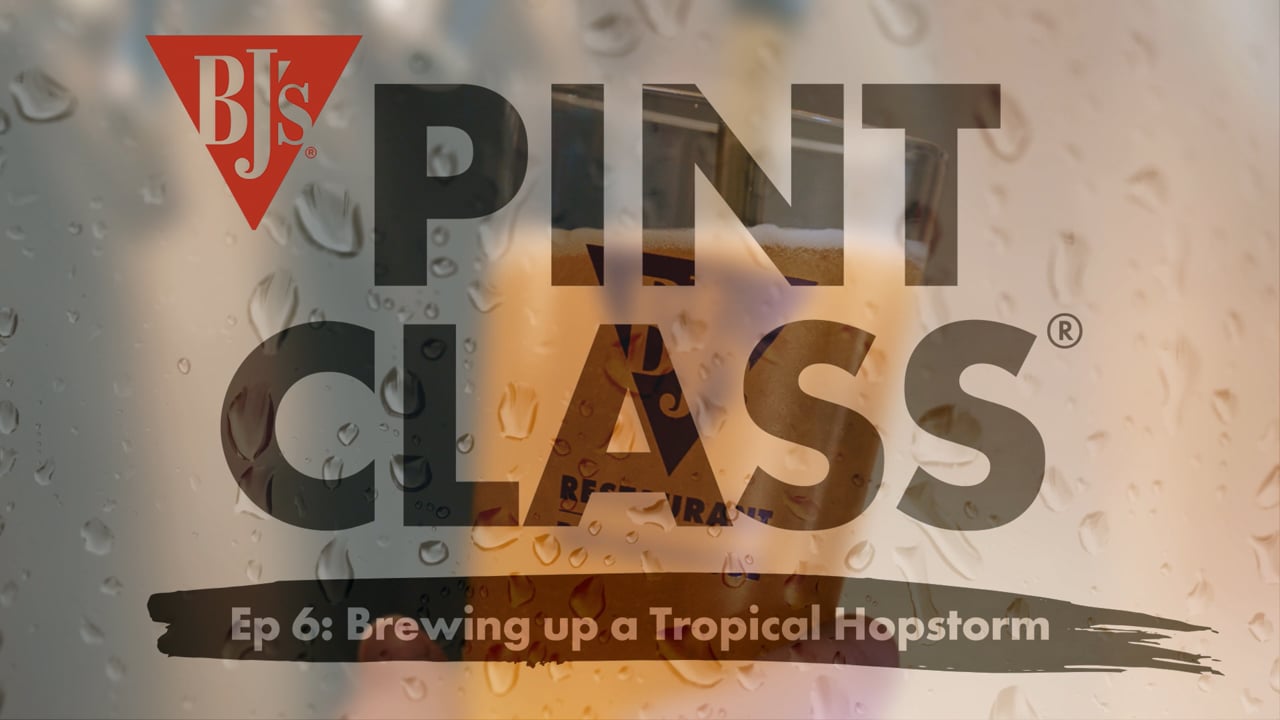 Football Teaser
Football episode
"Pint Class" — a docu-series to educate and entertain BJ's craft beer fans.
ORIGINALS WANTED AS BRAND AMBASSADORS
While many brands leverage social to build a community, Levi's also wanted to expand its workforce. Rule of 3 assisted, creating engaging social videos that turned work into a movement.
CELEBRATING THE POWER OF TOGETHER
Our pets are now viewed as full-fledged family members. Prior to RO3, founder David Stolberg helped create an emotional tribute to our copilots and companions.
RECRUITING DOCTORS TO THE CAUSE
Our work during the pandemic expanded to telemedicine leader, Amwell, whose platform for at-home care has found its moment. So much so that RO3 was asked to bring new doctors to the frontline of the fight against COVID-19.
INDIAN STREET FOOD WITH SERIOUS STREET CRED
RO3's deep experience in fast-casual dining marketing extended to Indian-food chain Curry Up Now! Sample the work and the flavor.
Above, our spicy campaign to welcome a new Curry Up eatery—a mashup of India and Oakland swagger. Below, social and in-store that captures the brand's colorful personality.
APPLE FANBOYS SELL THE NEXT BIG THING
We contributed to the Samsung's popular "Line at the Apple Store" TV campaign while working with 72 & Sunny in Los Angeles. The spots depict adoring fanboys waiting for the next big thing from Apple, only to discover it has arrived from an unexpected place.
A BIG IDEA TO HELP HEAL PATIENT DISSATISFACTION
When health is easier, life can be better. That was the simple message RO3 brought to life for Southwest hospital network, Banner Health. Our brand campaign idea invited patients to breathe easier—to Exhale—while inspiring Banner's internal caregivers.
DOCUMENTING THE WORLD'S FIRST "PHABLET"
The Galaxy Note was Samsung's effort to merge tablet and phone. Why does the world need a 'phablet?' At 72 & Sunny, we created a series of real-life documentary Web films to demonstrate exactly that – showing the device in the hands of a range of interesting people.
WHAT IF THE MOVIES TALKED BACK
Created back when founder David was part of a team at Deutsch, this campaign broke down the fourth wall between TV and viewer to let the content itself make the sell.
Helping drive success for vacation destinations.
From Vegas hotel properties to ski resorts, Rule of 3 Agency has partnered with great places to promise great stays. Here's a snapshot of our work and we are happy to share more upon request.
Interested In the work you've seen? let's Connect.